Our Clients
Austin is a wonderful writer, researcher and overall service provider. His content is always of high quality with proper spelling, grammar and structure. He is a great communicator who does not gloss over instructions and delivers the required work in a timely manner. I would not hesitate to recommend his services to anyone looking for high quality content.

Rick Grimes
Golden Ape Media
Austin possesses every trait you look for in a freelancer. Not only is he exceptionally skilled as a writer and editor, but his professionalism makes him a cut above his peers. He always meets deadlines, replies quickly to emails, and knows how to deliver above and beyond my expectations. More importantly, he's very proactive and offers great insights based on his expertise. This has led to him taking on a much bigger role in our organization, growing from a freelance writer into an editor and someone who helps manage our team of writers.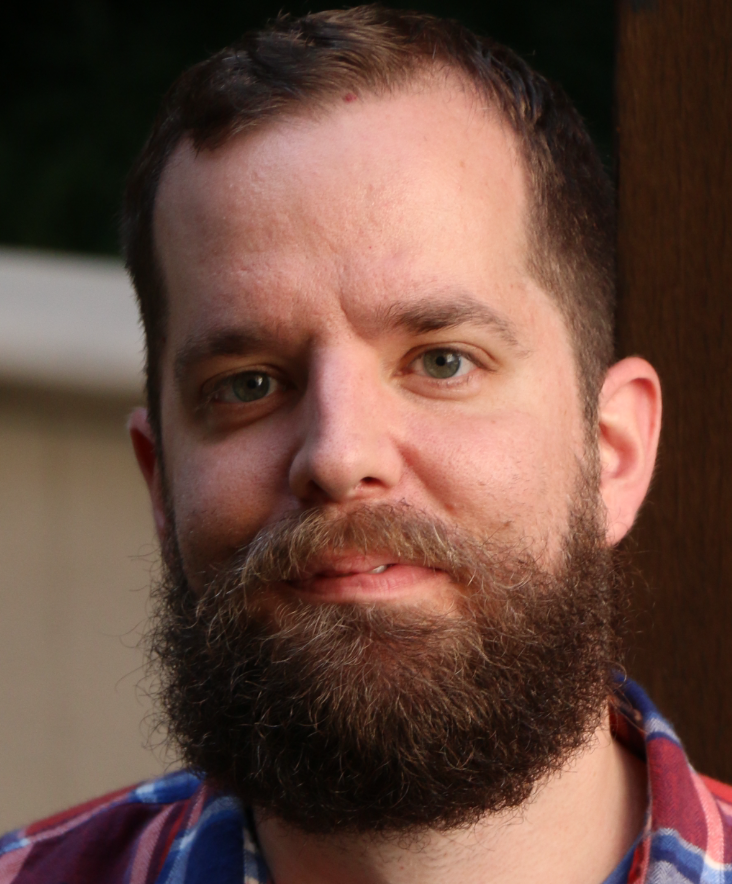 Eric Brantner
JARA Publishing
About us
Olympic Creative is a digital creative agency located in beautiful Bellingham, WA. We specialize in copywriting, web content strategy, social media strategy and comprehensive web presence management. Get in touch today to discuss your project!