Clients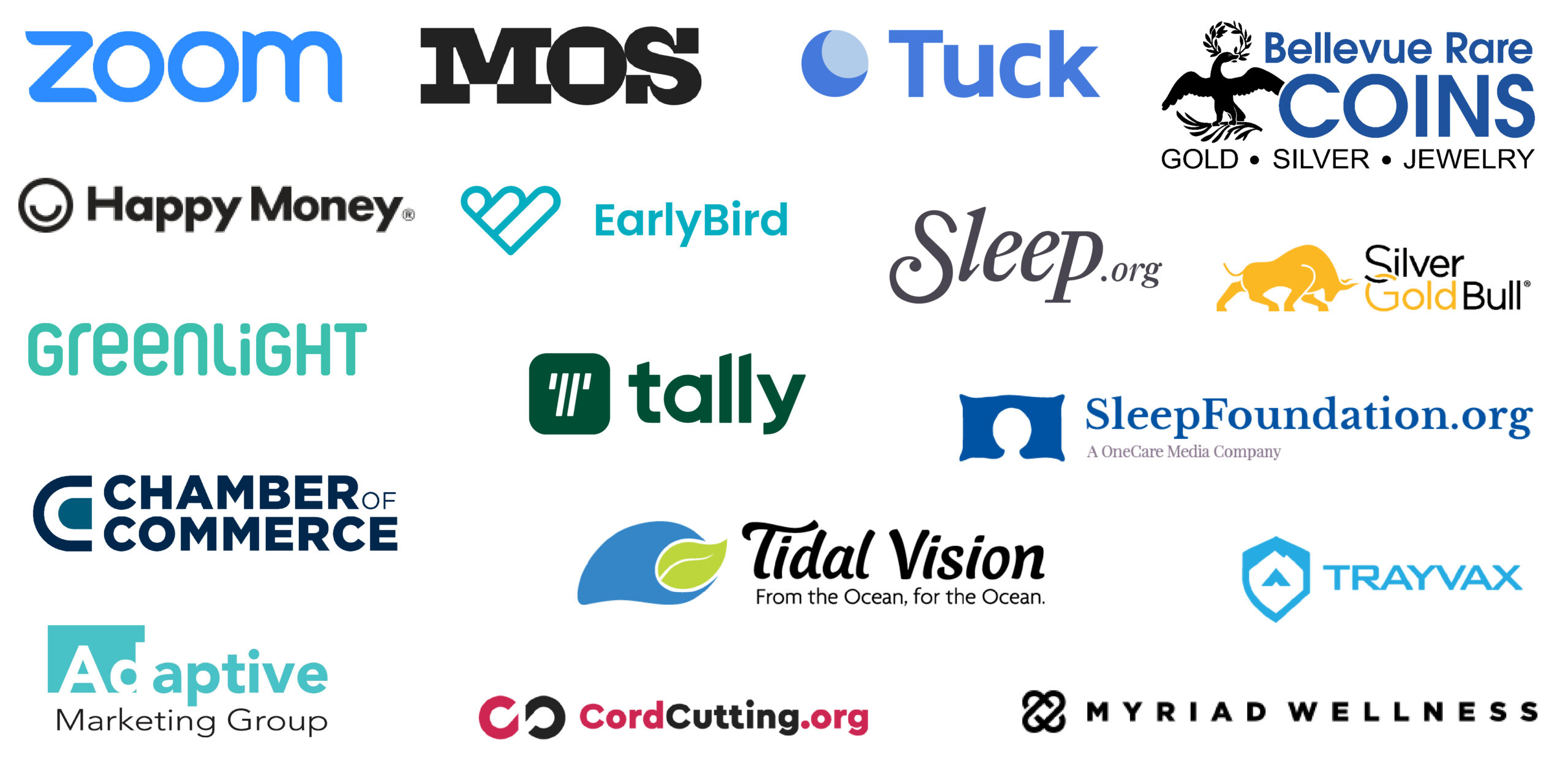 Testimonials
Austin is professional, reliable, and produced excellent work. He put in the time to understand our business goals, and did rigorous research along the way. From start to finish, working with Austin was stress-free and efficient. Highly recommend!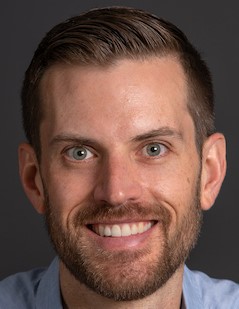 Austin possesses every trait you look for in a freelancer. Not only is he exceptionally skilled as a writer and editor, but his professionalism makes him a cut above his peers. He always meets deadlines, replies quickly to emails, and knows how to deliver above and beyond my expectations. More importantly, he's very proactive and offers great insights based on his expertise. This has led to him taking on a much bigger role in our organization, growing from a freelance writer into an editor and someone who helps manage our team of writers.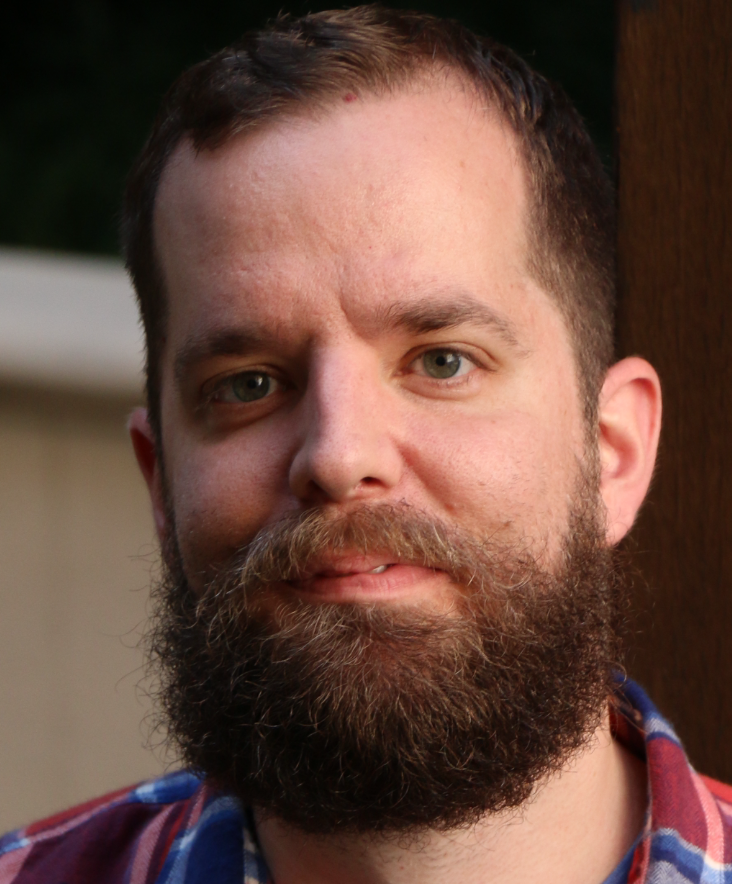 Eric Brantner
JARA Publishing
I would highly recommend Austin's copy writing services. He is gifted with the ability to write compelling sales copy that will move people emotionally and drive sales. He also is very thorough with citations, research and keywords. 10/10.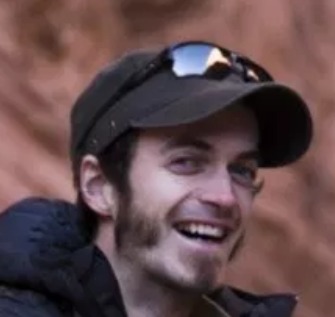 Alex Pullen
Alex Pullen Web Design
Working with Austin and Olympic creative is easy and enjoyable. Austin is very professional, quick with communication and offers insights and deeper strategy opportunities with our general SEO, website content, structure, etc. We highly recommend working with Austin.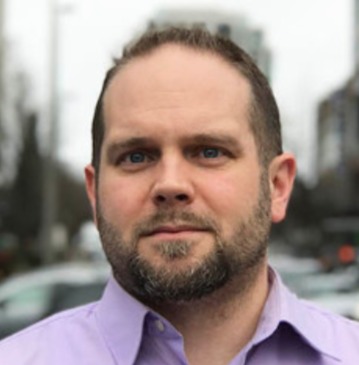 Jason O'Brian
Adaptive Marketing Group
About
Olympic Creative is a financial content marketing agency based out of Olympia, WA. We specialize in copywriting, content marketing, and comprehensive web presence management. While we serve a variety of clientele, we focus on personal finance, fintech, and banking brands. Get in touch today to discuss your next project!